No, you're not on the wrong blog, I did a makeover =D I was fed up with the green background and so I decided to make it more straight and clear. I think I like it, but you'll never know how long it'll last =D
In fact, I was quite diligent the last days and I managed to make almost everything I wanted for tomorrow. These are the 2 bouquets I also used in my new header.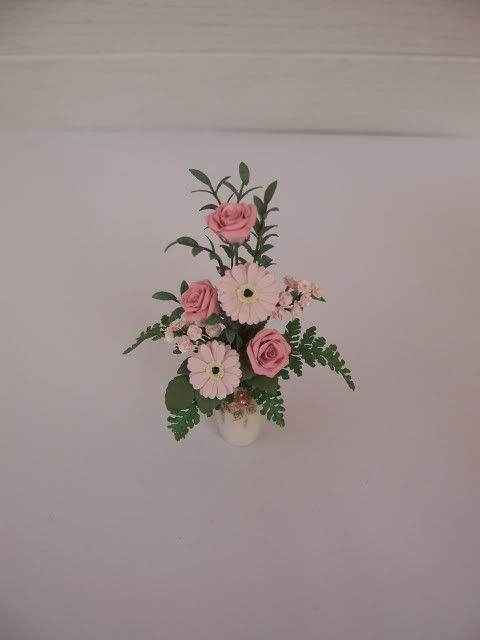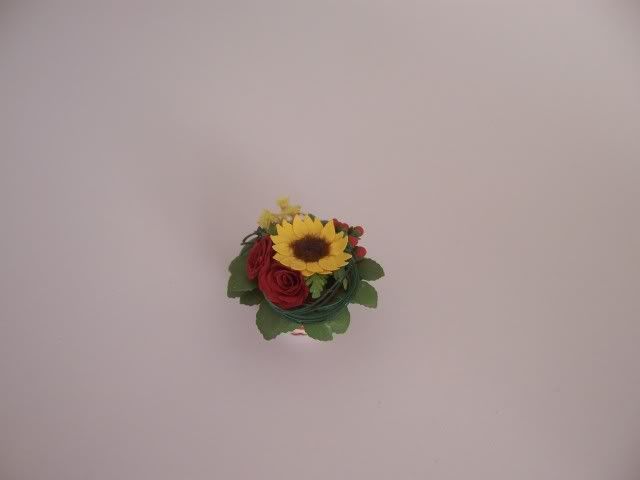 And I did a new Medinilla Magnifica as I sold my last one in Rothenburg.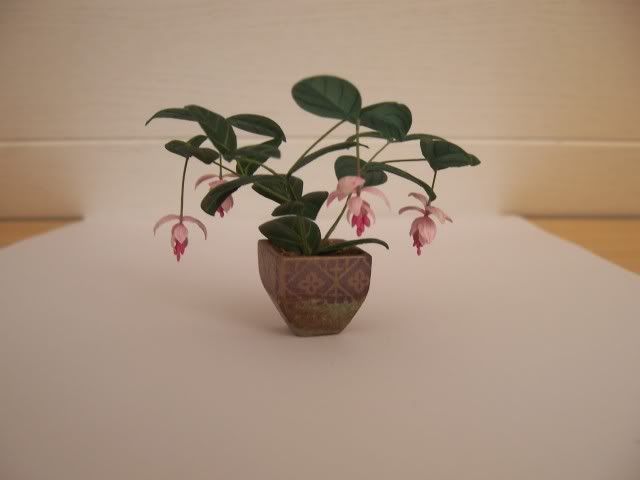 I'm so sorry, but I still don't have the pictures of our christmas market, I hope I'll get them soon...
So, wish me good luck for tomorrow =) And if you come around, just say hello =)