I'm back from my second fair and it was really great! I think I got a cold, cause we were placed in tents, cause the hall was closed due to an old ceiling beam and it was really cold, but business itself was good.
I wanted to have a day off yesterday. But I was so bored, that I continued crafting :D And so I finally made something completly new I never did before and I'm really pleased with the result!
So here's my new bamboo, completly with roots and everything =)
Hope you like it!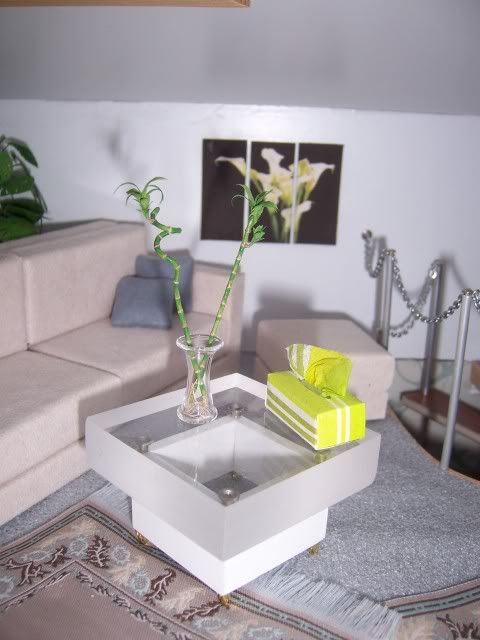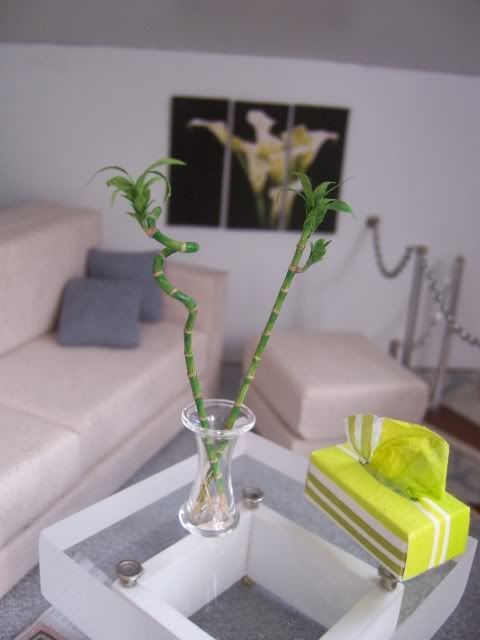 And remember, it's only 2 more days to take part in my giveaway! So if you haven't done so yet, hurry!